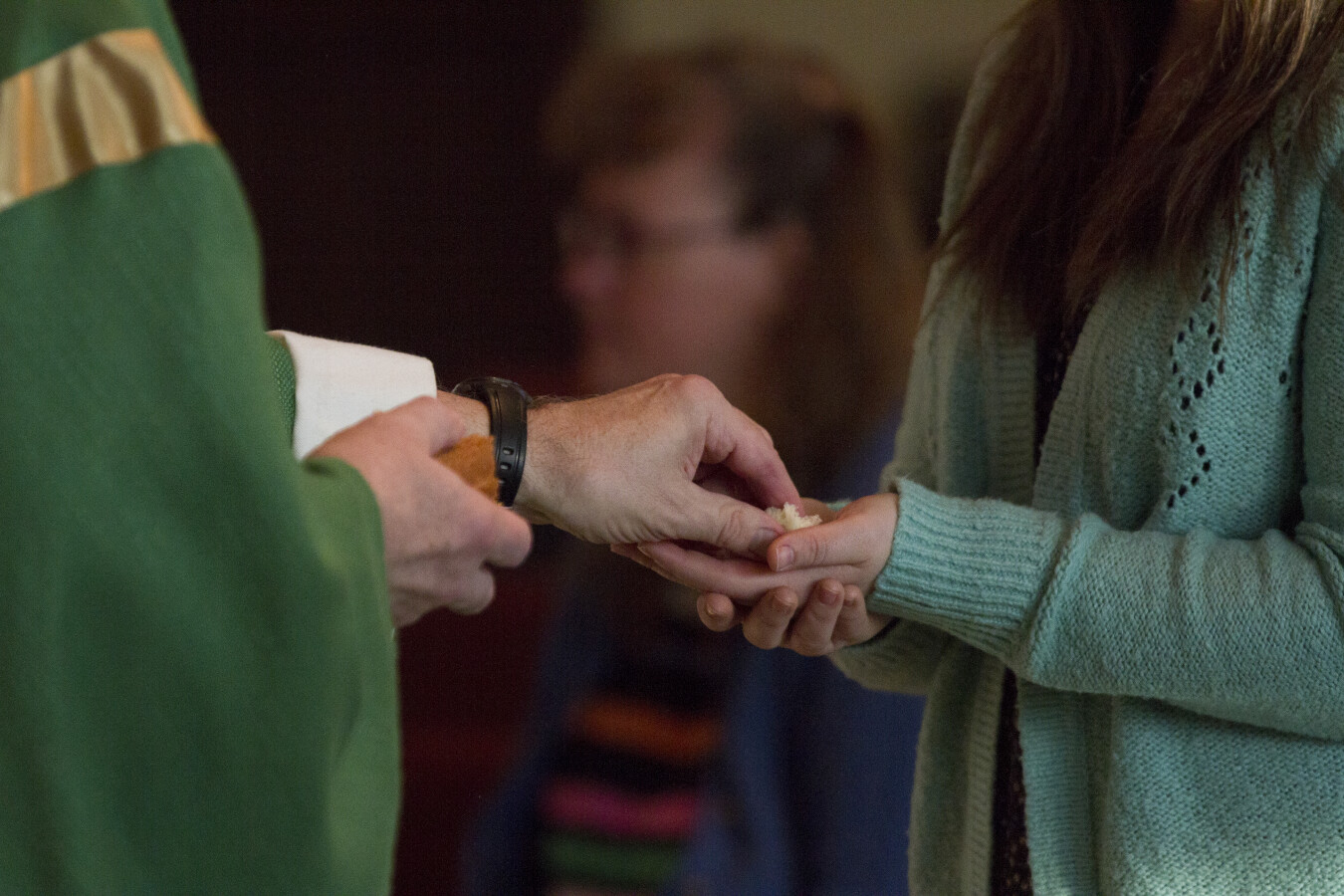 Christ Lutheran Church confesses the Christian Faith as reflected in the creeds and confessions of the Lutheran Church. We are a member congregation of the Evangelical Lutheran Church in America and subscribe to its teaching.
At the center of our faith and life together and the reason for our mission is the Gospel of Jesus Christ. Therefore, at Christ Lutheran Church we:
GET TO...
believe the Good News that Jesus Christ has died and risen for you!
Therefore, you don't HAVE TO DO anything to earn God's love in Christ. In Christ you GET TO live a new life of service to others. In a world of obligations and responsibilities, where you "gotta" measure up or else, Christ Lutheran Church offers a different kind of community that is sustained by this good news - Jesus Christ has died and risen for you!
At Christ Lutheran Church you GET TO be part of a new kind of community where you are unconditionally loved, always loved and eternally valued by Christ and His people. No matter what, you can count on it!