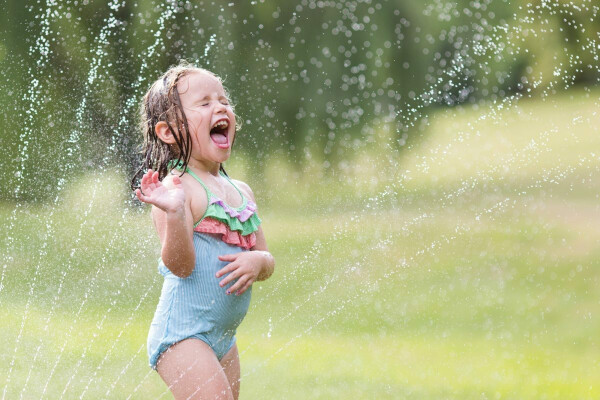 2022 Summer Camp registration opens January 24!
Summer Camp will be Tuesdays and Thursdays, 9am-1pm for children ages 2-6 (by June 1). Children will need to bring a nut-free lunch. There is a minimum signup of 3 weeks of summer camp. Cost is $80/week with the total for the summer due on May 1.
Summer camp will be held on the following days:
June 7 & 9
June 14 & 16
June 21 & 23
July 5 & 7
July 12 & 14
July 19 & 21
Summer camp will not be offered the week of June 27-July 1 as Christ Lutheran Church will be offering VBS during this week. More info and registration will be available this spring.
Summer Camp PAper Registration Form
You can also register digitally at the link below. You do not need to fill out both - choose either paper or digital. Paper forms must be printed and turned into the Preschool office.
Summer Camp Digital Registration Form
Forms will not be accepted before January 24.
*If your child is not currently enrolled at Christ Lutheran Church Preschool, please fill out the additional registration paperwork(on website) & return all of it to Melissa Woldman, our Director of Preschool, by your child's first day of summer camp. *
Student Health and Immunization Form