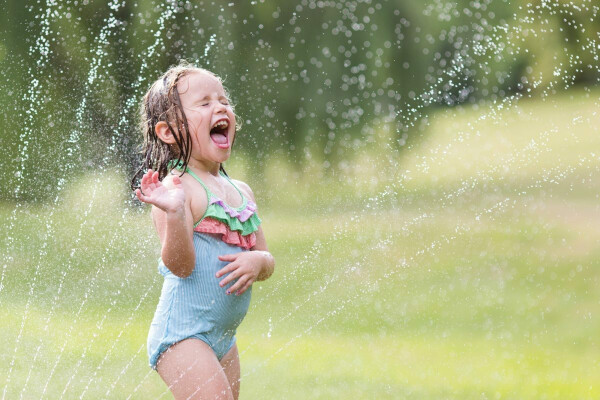 Each summer, we hold a 6-week summer camp. This year summer camp is open for children ages 2-6 and will be held Tuesday, Wednesday, Thursday, 9am-12:30pm. Camp will run the following weeks: June 8, June 15, June 22, July 6, July 13, July 20. The minimum signup is for 3 weeks, 2 days per week. Children should bring a nut-free lunch each day.
The cost is $75/week for 2 days/week or $110/week for 3 days/week (please make all checks & money orders payable to Christ Lutheran Church Preschool or CLCP for short).
Your total summer payment is due by May 1!
Preschool Director, Melissa Woldman, will reach out to confirm your child's spot.
*If your child is not currently enrolled at Christ Lutheran Church Preschool, please fill out the additional registration paperwork & return all of it to Melissa Woldman, our Director of Preschool, by your child's first day of summer camp. *
Student Health and Immunization Form