At Christ Lutheran Church, we realize that the church is not a building or a specific place. The church IS people and relationships and our faith formation does not just happen inside these walls, but also in our own homes and communities. We are here to help equip families to develop good faith practices at home.
All classes resume in-person Sunday, September 12 at 9:15am.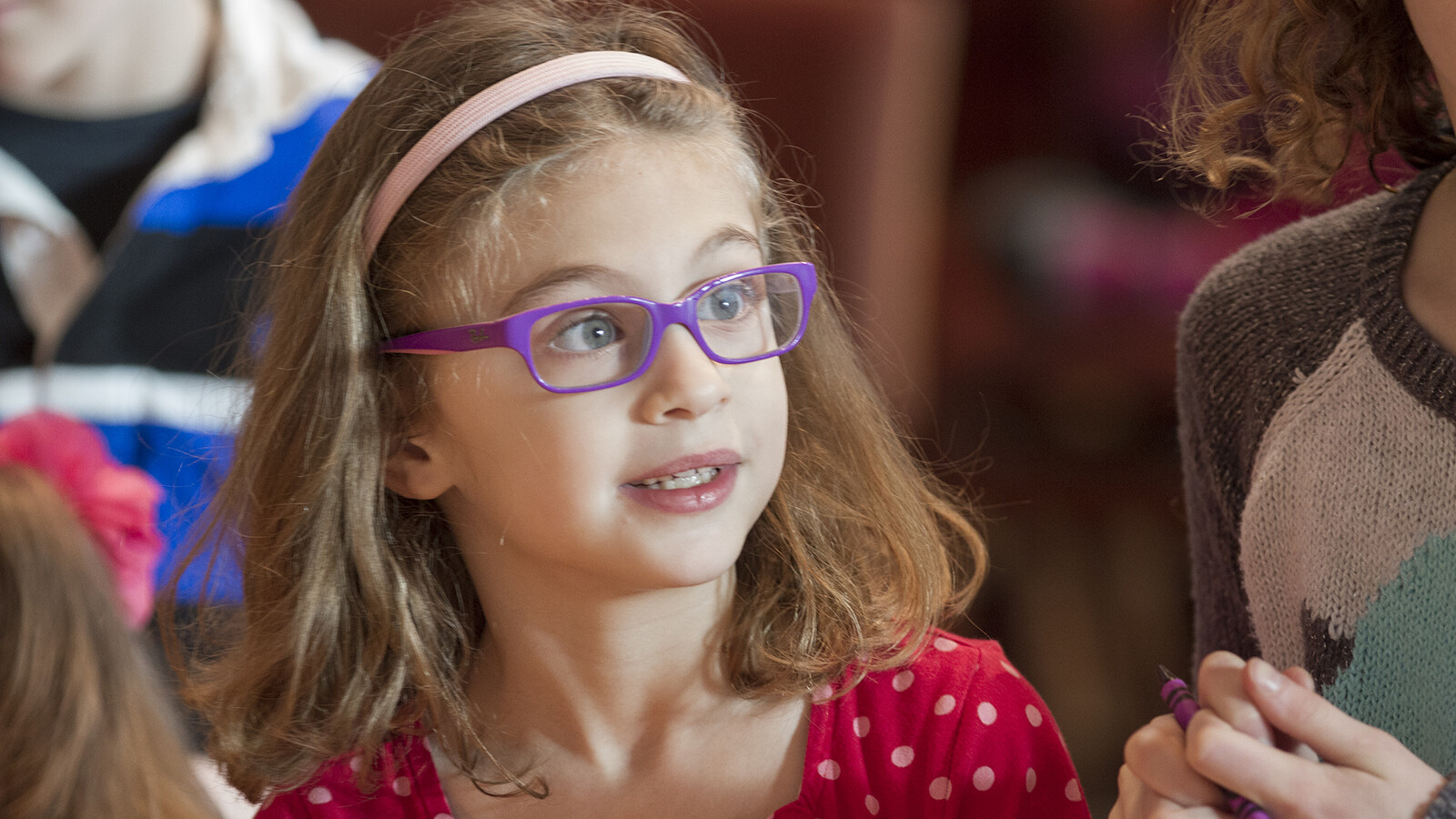 Faith Growers (Ages 3 through Grade 4)
Through age-appropriate lessons, children learn the stories of the bible and how these stories impact our lives. The small class sizes encourage relationship building with same-age peers our kids care with them for the rest of their lives. The classes are taught by congregation members that care about the future of the church and take the time to form strong relationships with the kids. They become a trusted adult for each and every one of your kids.
Middle School (Grades 5-8)
The Middle School youth meet in our Confirmation Program, on Sundays at 9:15am.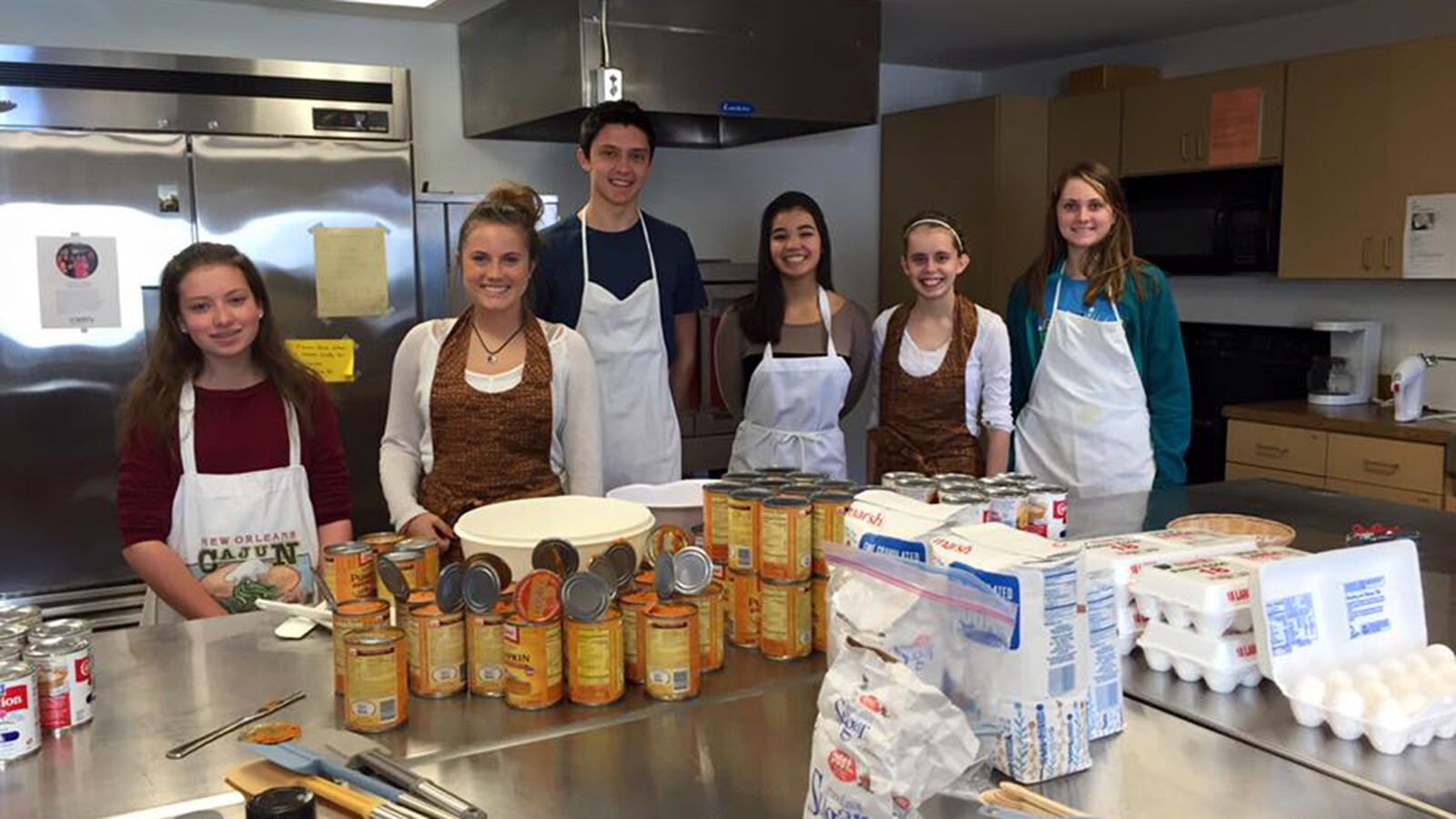 High School (Grades 9-12)
Our high school youth enjoy meeting every Sunday at 9:15am, and also with several fun outings throughout the year (bowling, snow tubing, "kidnapping" the incoming class, and many more). The high schoolers are involved in service projects throughout the year, including baking pies for The Caring Center at Thanksgiving and going on a domestic mission trip. The youth are given the opportunity to attend an ELCA National Youth Gathering during their high school years.
Adults
At 9:15am on Sunday mornings, adults are welcome to join in the lively discussions in our Adult Education Classes, covering topics that include the Bible, baptism, communion, the Holy Spirit, parables (stories) taught by Jesus, faith in everyday life, forgiveness, and how to understand and receive God's grace.
Children and Youth Protection Policy
The intent and purpose the Children and Youth Protection Policy at Christ Lutheran Church is to protect all children and youth who participate in activities sponsored by our church, to ensure proper training of all paid and volunteer workers who work with minors and to establish a procedure for reporting any suspicions of child abuse or neglect to authorities in compliance with Indiana laws. Click here to view the Children and Youth Protection Policy in full.
Forms for Working with Children
Permission for Criminal History Check