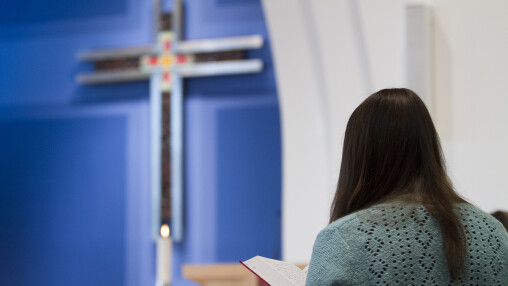 Worship Information
We currently offer worship on Sundays at 10:30am streamed on Facebook Live. Beginning November 29, we are moving back to virtual only worship. This decision has been informed by the gathering restrictions and recommendations put forth by Governor Holcomb, the pastoral recommendation from I-K Synod Bishop Gafkjen, conversations held with local clergy, and both the staff and COVID-19 Task Force here at Christ Lutheran Church. But most of all this decision was made in the interest of our collective calling to be good neighbors and to keep one another safe.
Learn more about our worship style here.
Worship Bulletin
Giving
View all of our current giving options here.