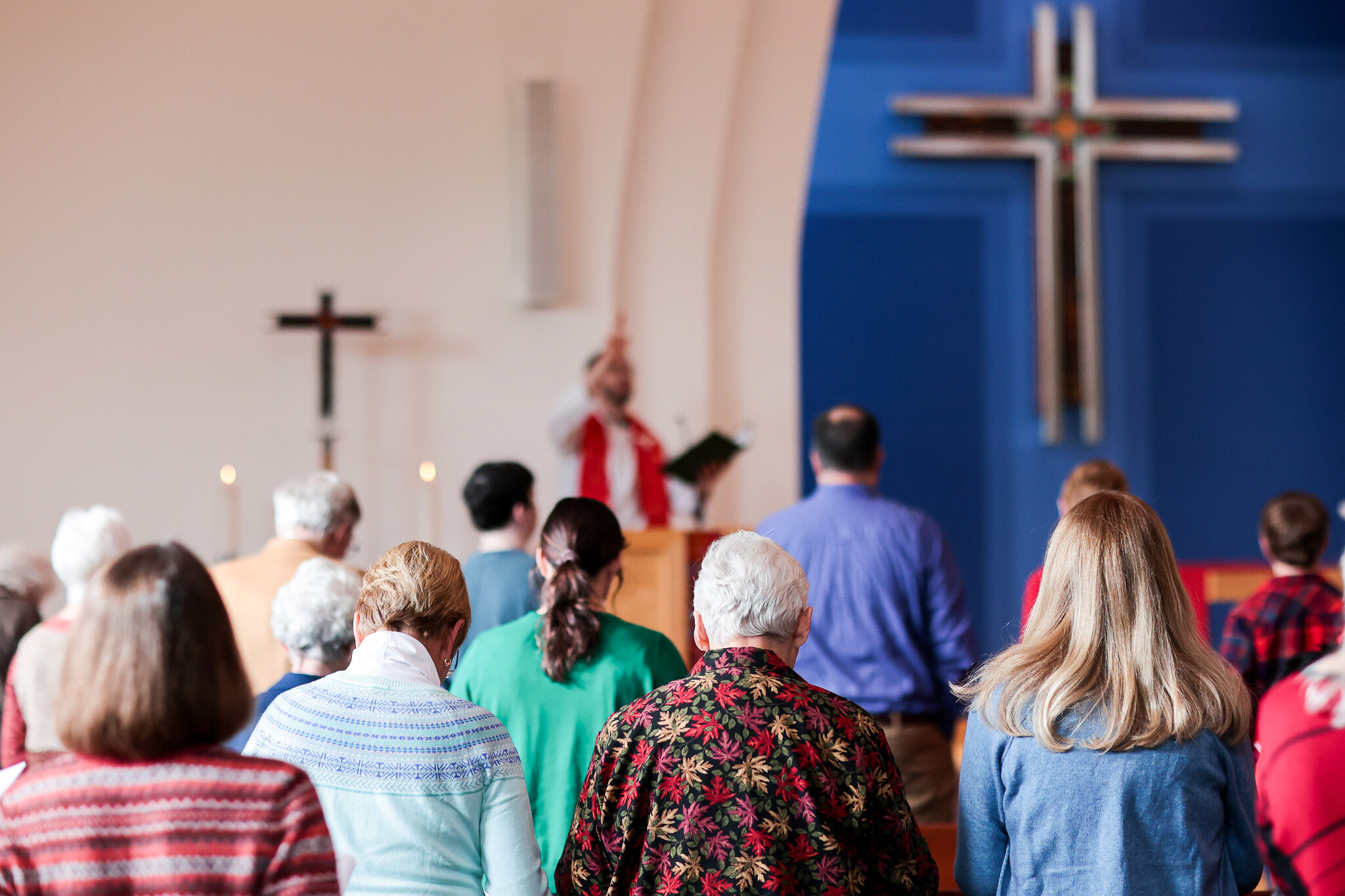 Worship Information
We offer in-person worship on Sundays at 10:30 am, which is also streamed on Facebook Live and our website. Our summer worship schedule begins Sunday, June 5, with worship at 9:30am. There is no Sunday morning Faith Formation over the summer.
Considerations about caring for your siblings in Christ while attending are:
Only attend if healthy and well.
There is not currently nursery childcare offered, but children are always welcome in worship.
On March 2nd, 2022 Christ Lutheran will resume the practice of coming forward for communion. However, the option for individual communion kits are available for those who prefer that practice.
Learn more about our worship style here.
Giving
View all of our current giving options here.