"Next to the Word of God, the noble art of music is the greatest treasure in the world." -Martin Luther
Music has a vital part in the heart and worship of the congregation of Christ Lutheran Church. The choirs of Christ Lutheran Church sing and play a wide array of repertoire from Early Renaissance music to Modern-Day choral settings.
Interested in Joining one of our Choirs at CLC . . . ? If you are a singer, or individual with a passion for music and you are looking for an place of friendship, spirituality and lively music making, please consider attending of our rehearsals! Being a part of the Choirs of Christ Lutheran Church means that you GET TO be part of a new kind of community where you are unconditionally loved, accepted and eternally valued by Christ and His people. Together we become servants, Proclaiming, Reflecting and Celebrating the love of Christ through Music.
Please contact Rhonda Blacklock, Music Director at if you have any further questions.
Sanctuary Choir
Christ Lutheran Church Sanctuary Choir is the large choral ensemble that is scheduled two Sundays each month during worship. Requirements for membership in this group are a love of music and a desire to serve as a worship leader. Vocal techniques and music reading skills are introduced during rehearsals. Weekly rehearsals are held on Wednesday evenings 6:45-8:00pm. All are welcome and invited to participate.
Kantorei
Kantorei is a select quartet that participates the opposite Sundays from the Sanctuary Choir. This group is currently not open to new membership. They sing a wide variety of repertoire from historical literature through seasonal anthems.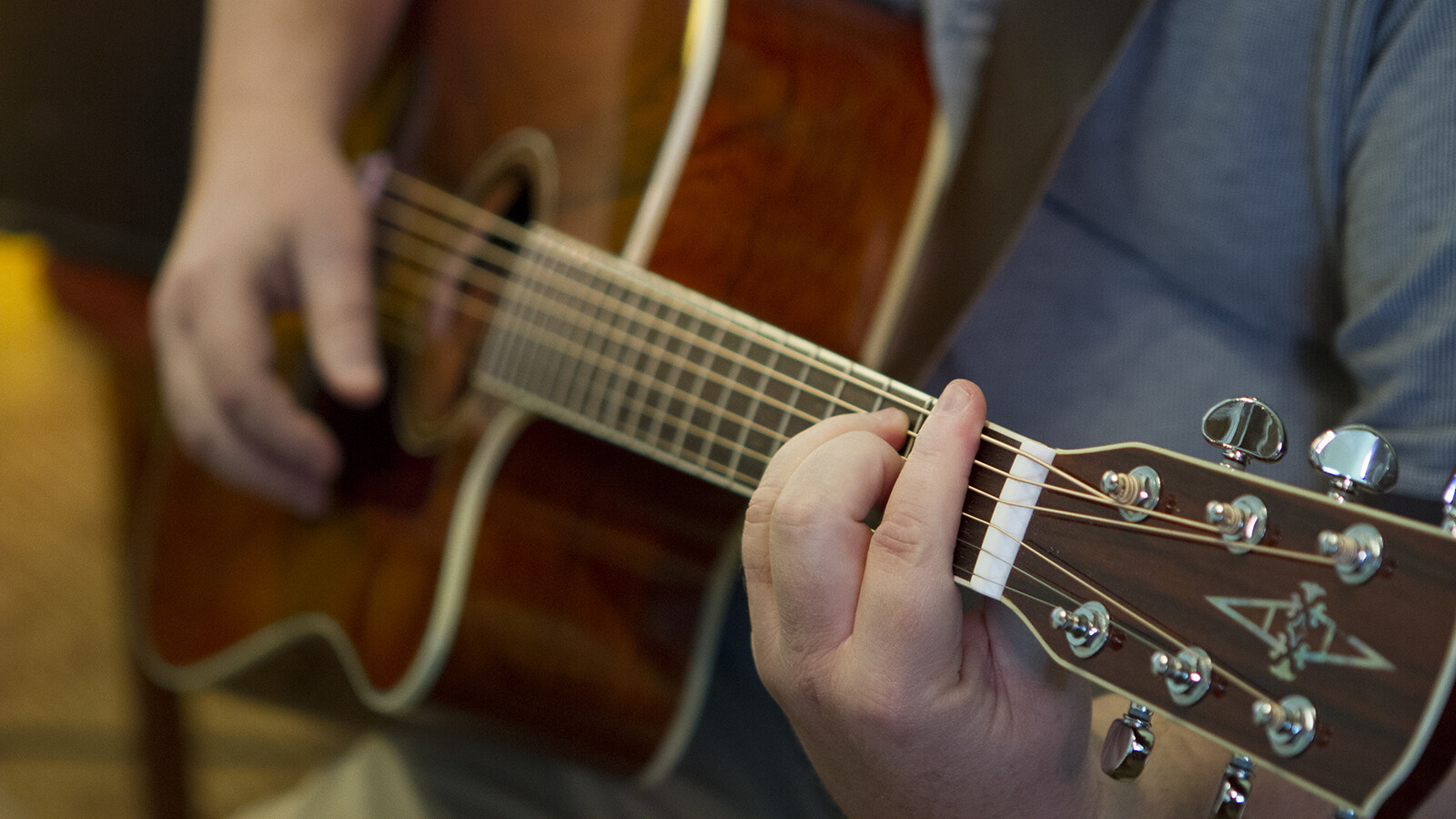 Celebration Bells
Celebration Bells play once a month in worship. The only requirements to join are that you are in at least 8th grade and able to count to 4. We will teach you everything else that you need to know! Weekly rehearsals are held on Thursday evenings, 6:15-7:15pm. Both new and experienced ringers are welcome!